Define. Create. Produce. Transform.
We

change

change




businesses

businesses

into

brands

brands


people

love.

love.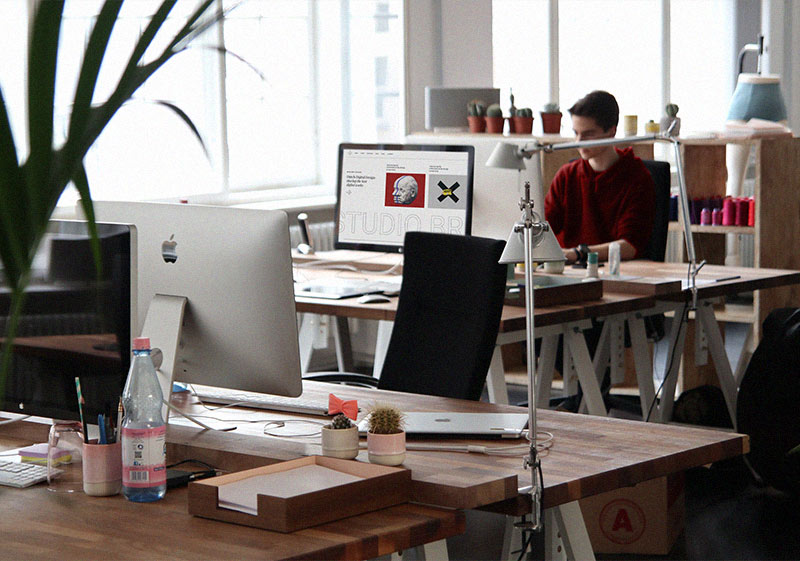 Our Approach
Bringing

Bringing

Brands

Brands

to


Life

Life

Digitally.

Digitally.
When it comes to obtaining and keeping your customers attention, originality is key. Thinking outside the box is important. Trust me. You don't want to be another flavorless boring vanilla ice cream. You almost want to be too original.
Designing Brand that's beneficial for business, and that's beautiful.
Taking the time to truly understand you, your audience and your market.
Our aim is to set your brand apart from the rest. We carve unique spaces, and create a brand persona that's relatable for your target audience.
Meet India's Youngest Creative Mind, Filmmaker And Social Media Influencer Rahul Sinha aka Therrrahul
Featured on MID-DAY
May 2021
Multitalented & Upcoming Social Media Influencer
Nominated as India's one of the
most creative and & influential personality.
The IndianPreneur
September 2021
In conversation with Therrrahul Rahul Sinha,
Interviewed as a Digital Media Expert
Madhya Pradesh Times
June, 2020
We recently caught up with Rahul to discuss about his journey, his personal and professional life and future plans.
Daily Hunt
DailyHunt Posted an article on all of their news platforms.